The Voices and the Ghosts
A Meditation in Historical Sonic Thinking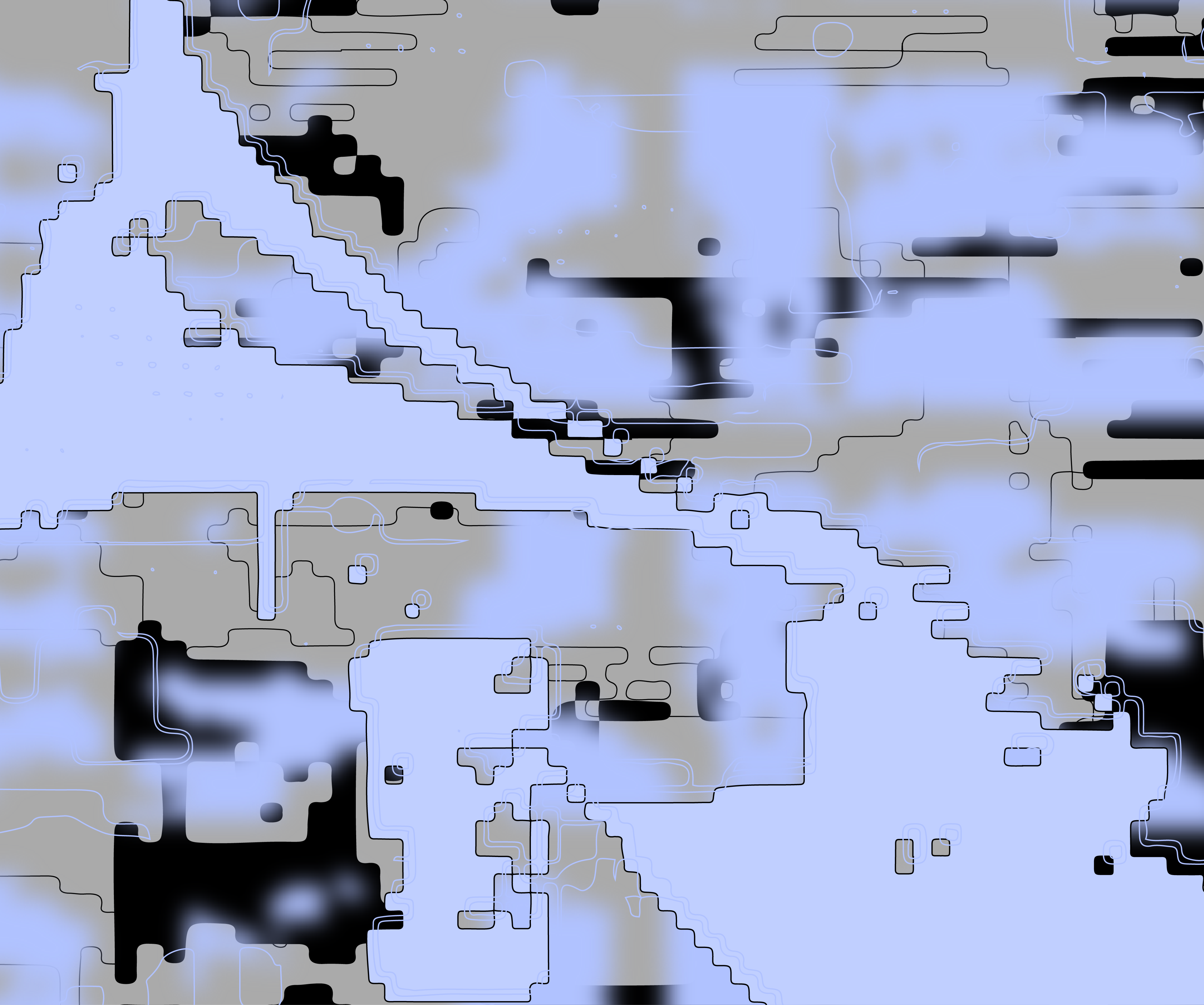 From the 1870s onwards, it was predicted that the phonograph would be widely used for a variety of purposes – from sending voice messages instead of letters, through language learning and early audio books, to recording music and speeches of important persons. Capturing and listening to people's voices was the centerpiece of that story; it was hoped that the voice would by finally immortalized for the next generations (Michalska 2024 tbp). However, despite these visions, the voices which have been mediated to this day are predominantly musical, from opera arias to folk and popular songs, strictly connected with the growing recorded entertainment industry. Non-musical voices on the earliest remaining recordings are extremely scarce, and they become the core material of this paper. 
My audio paper is a sonic exercise in historical and philosophical listening to the voices of the past, and I propose three interpretative levels of my work. First of all, I arbitrarily chose, presented, and mixed some recordings prior to 1914. I am approaching them as a historian, asking what these sources may say, and, referencing to Akiyama and Sterne (2011), whether they actually want to be heard.  Such encounter requires, however, to ask what it actually means to hear the historical voices with a modern ear. The title and the main axis of my papers is inspired by Jakub Jakubaszek (2015) – "why the living crave the illusion of the voice from the dead?". So why do we long to hear the voices of the past? What do we gain from this sonic encounter? I am therefore expanding the question to a general historical research practice.
And lastly, I remain self-aware of an actual medium of my story. A personal, storytelling and diary-like formula, which I propose, serves as a deliberate meta level of my analysis. Alyn Euritt has recently (2022) described the intimacy of podcasting as a cultural construct of closeness. The sonic presence of the narrating voice will then become a significant component, along the historical voices. This project can be considered as both academic and artistic and it invites the listener to activate their sonic imagination. Try to find the answers by yourself.
Audiography
Field recordings
SFX
All SFX sounds were purchased from Epidemic Sounds.  All male voiceovers are AI voices created in Murf Studio. Thank you Edward, Ethan, Harry, James, Miles, and Nate. Fragments of musical pieces are royalty free tracks purchased from Epidemic Sounds:
3 AM by Lennon Hutton
Black Shadow by Jay Varton
Etude No 1 For String Quartet by Peter Sandberg
Frontiers by Johannes Bornlöf
Only Human by Philip Ayers
Regina Mascherata by Sven Lindvall
Wendigo by Carvings
Bibliography
Jonathan Boutler,

Melancholy and Archive, Trauma, History and Memory in the Contemporary Novel

, Bloomsbury Publishing 2011

Alyn Euritt,

Podcasting as an Intimate Medium

, Routledge 2022

Jakub Jakubaszek, W poszukiwaniu straconego głosu. Widzenie i słyszenie przeszłości historycznej, in:

Pongo t. VII: (Niewidzialne, (niesłyszalne)

, ed. idem, R. Chymkowski, grupakulturalna.pl, 2015

Marta Michalska, Archiwum – żałoba – cisza. O nagrywaniu pandemii in:, "Audiosfera. Koncepcje – badania – praktyki",

no 8 (2020)

Eadem, "The most bizarre invention of our century". Imagining the phonograph in Polish press in 1877–1879', accepted for a publication in The Routledge's History of the Senses, co-edited by Andrew Kettler and William Tullett, planned for 2024
Pierre Nora, Between Memory and History: Les Lieux de Mémoire, "

Representations. Special Issue: Memory and Counter-Memory"

, no. 26 (Spring, 1989), pp. 7–24

Jonathan Sterne and Mitchell Akiyama, The Recording That Never Wanted to Be Heard and Other Stories of Sonification, in:

The Oxford Handbook of Sound Studies

, ed. Trevor Pinch and Karin Bijsterveld, Oxford University Press, 2011, pp. 544–560